I've always loved the word "fortnight" since I read Anne of Green Gables as a girl- although I'm quite sure I was an adult before I knew what it meant. (2 weeks, for those of you who don't speak Old English. 😉 ) Yesterday marked one month, or two-ish fortnights, since we closed on our farmhouse.
I did a one week update here, so you can what we did the first week. This is what's been done since then:
Entire house sheetrocked, taped, floated, and textured (we did not do this ourselves, hallelujah)
Had a new well installed. Also, didn't do that ourselves. 😉 Here's proof in this picture: we do NOT know how to operate that kind of machinery, except maybe the tractor.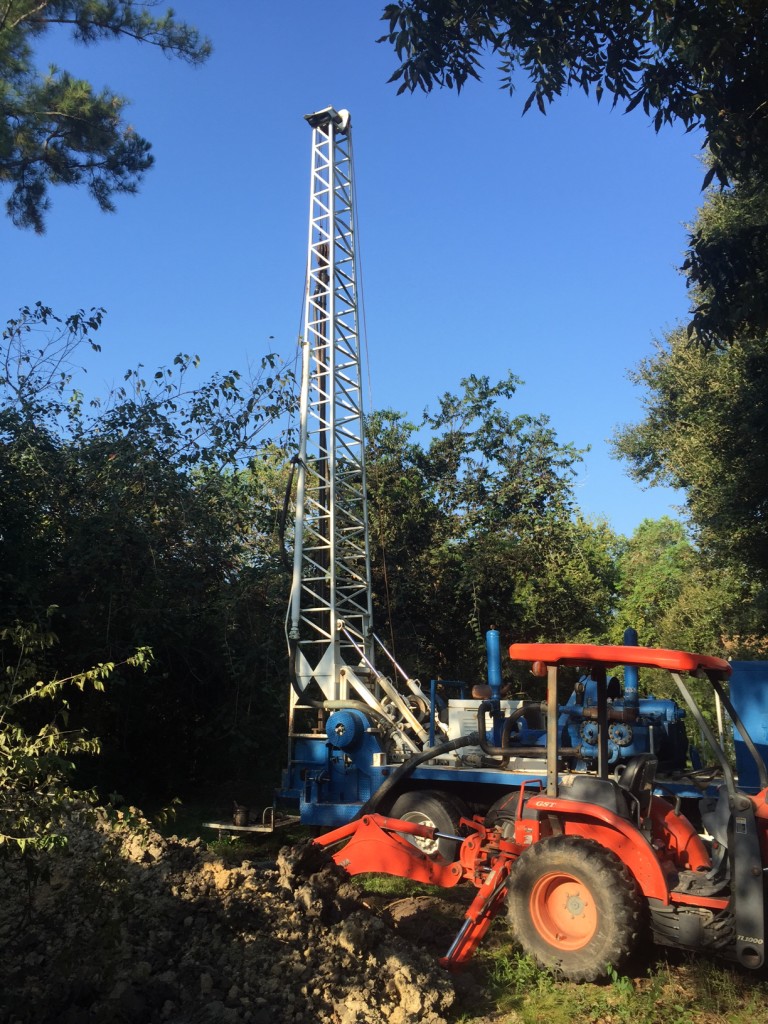 The rest of this list, Ben and I have done with the generous help of friends (including actual help on the house, childcare, child running around, and meals). And lots of epsom salt. And Advil. And Dr. Pepper 10. And Chick-Fil-A- it's in the parking lot of Home Depot, what can I say? Okay, we had a LOT of help. 😉
Kitchen cabinets installed (and oh, they are so pretty)
Kitchen/dining room/living room is floored.
One bathroom has flooring, a toilet (also hallelujah) and the bathtub and vanity are sitting in their places. Waiting for plumber to hook those 2 things up.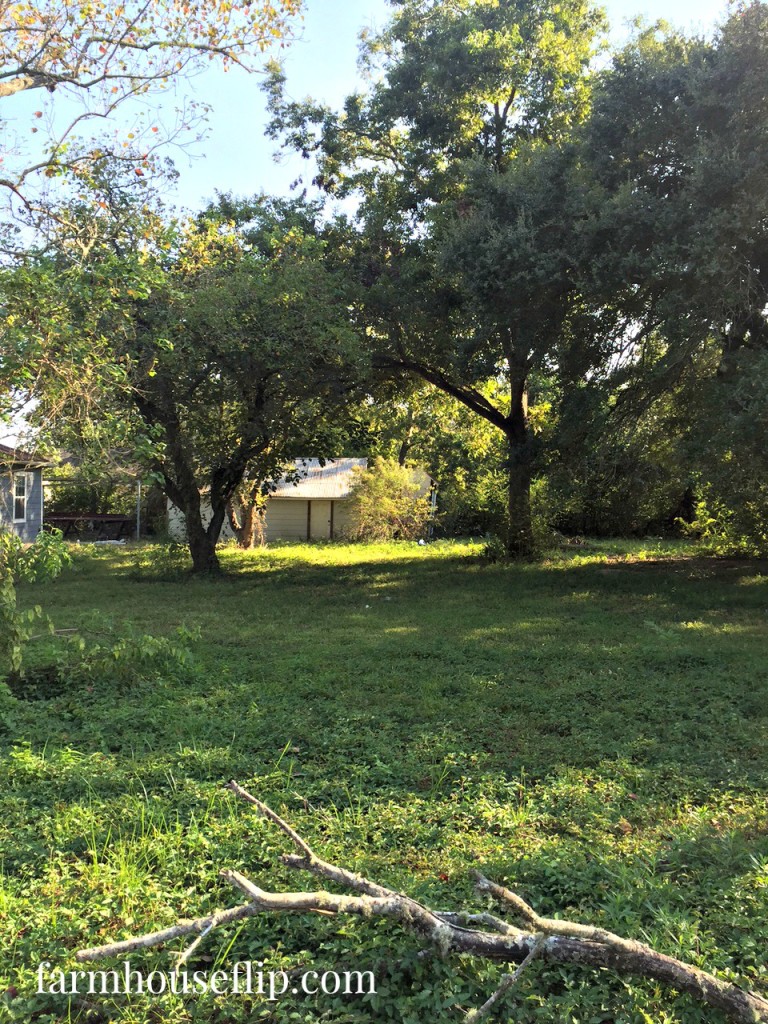 Entire house, minus one closet, is P.A.I.N.T.E.D. I could have not done this without a ton of help from friends in both painting and helping with child care. In the last 12 days, I have personally painted over 30 hours. One day alone, I painted for 9 hours. I couldn't move that night, but whatever. My biceps better be rockin'!
Our sink is here, just not installed. See how pretty it is by clicking here!
Hot water heater installed. (we went with a tankless this time)
New septic tank links (important things, ya know!)
I think that about sums it up. It makes me tired looking at it, and I didn't think I could get any more tired. One day this week, I painted the entire bathroom the wrong color on the 2nd coat. At that point, I knew it was nap time and I went home and slept like a baby for 2 hours. And it was glorious. Now, I'm feeling sick, hopefully just allergies. On that note, good night!